The Best of Bob Dylan (1997)
Detta är en samling som först utgavs 1997 och som senare har blivit uppdaterad med några nya låtar.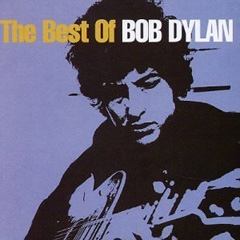 En skiva för den som vill ha en komprimerad samling låtar från Bob Dylans karriär på en enda skiva. Den sträcker sig från andra albumet till Oh Mercy som utkom 1989 (alla album däremellan är dock inte representerade).